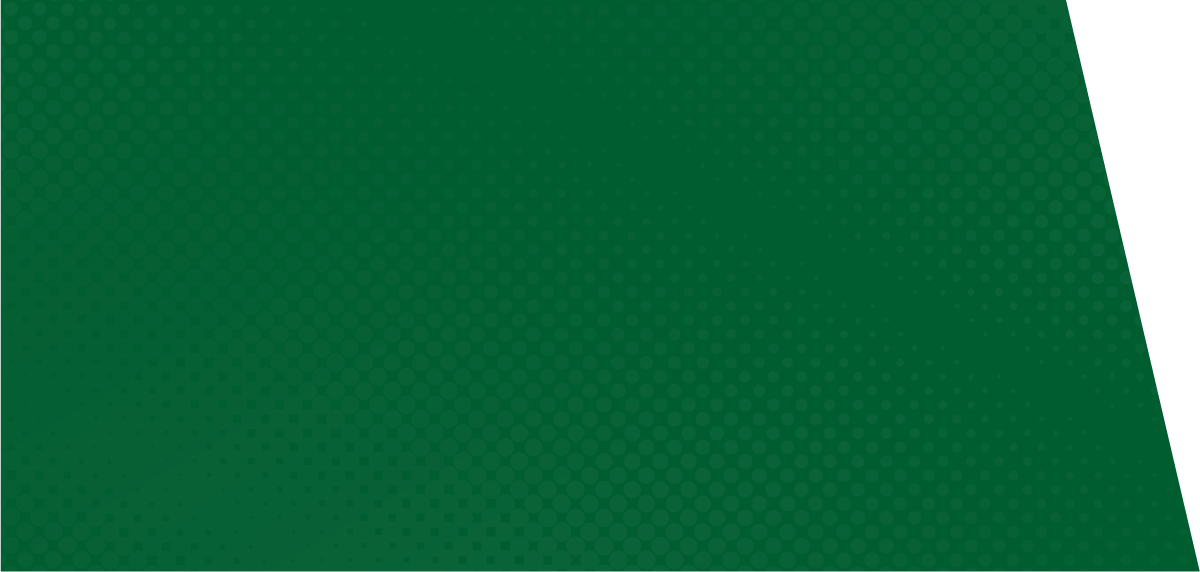 ATHLETIC TRAINING
AQUATIC
THERAPY
PHYSICAL
THERAPY
OCCUPATIONAL
THERAPY

SPEECH
THERAPY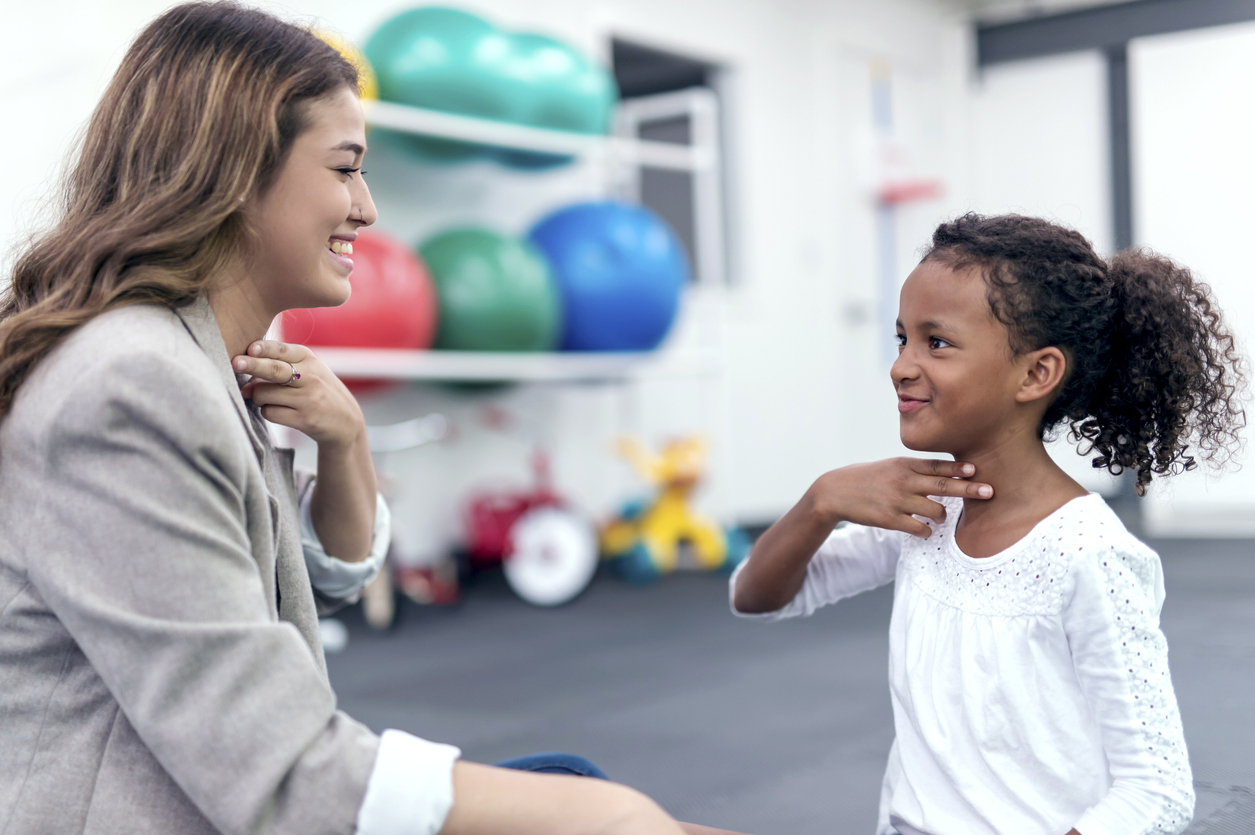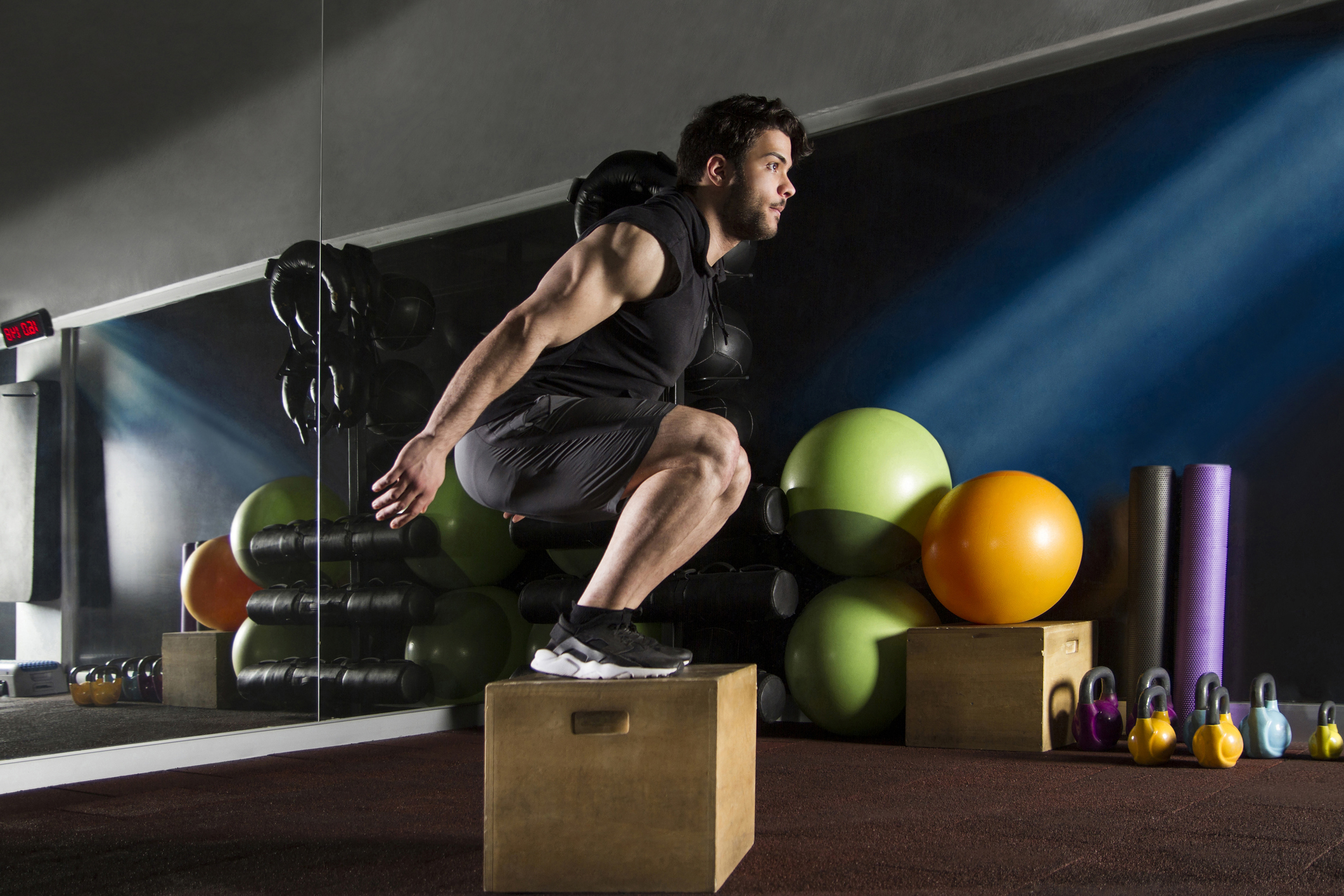 REQUEST APPOINTMENT
HAND
THERAPY
WELCOME TO UP REHAB SERVICES
UP Rehab Services provides a number of specialty therapy services to help get you better. Every condition is different and we strive to provide you with the exact treatment that you need. It's what sets us apart from all other therapy practices.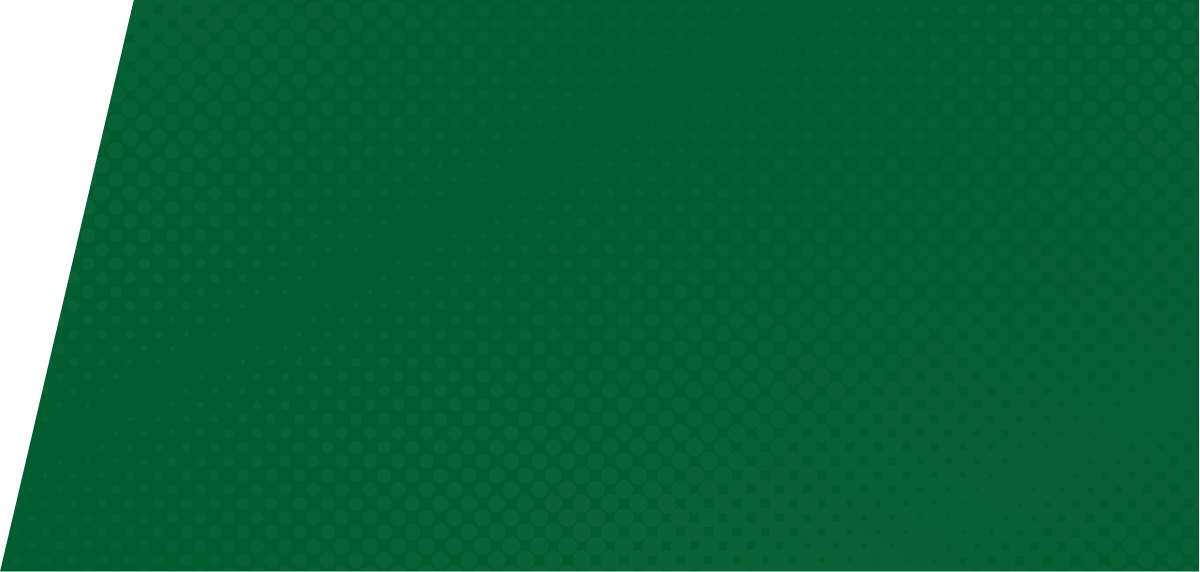 Free Injury Screens
Request an Appointment
We provide free injury screens to help you figure out if you need to see your physician, if you could benefit from therapy, or if you can manage this problem on your own. We have highly trained, expert staff to help you get back to life. Screens are completely free, last 15-20 minutes and cover most injuries, aches and pains.
Negaunee Resident
"This is the only place I will go for rehabilitation. I've been here several times, and I have had excellent results. They treat you like family. The entire staff seems to enjoy what they do, and they are fun and upbeat. I recommend UP Rehab Services to anyone!" – Negaunee Resident
Marquette Resident
"I've been going here for the last 2 years and I can't tell you one time I wasn't pleased. I would call this place family. They are all amazing  from the beautiful women in the front to the therapy team. Not only do they know their jobs – but they care. Just an amazing team of people to help me!"
– Marquette Resident 
Escanaba Resident
"My hand therapist knew me by my name and always greets me warmly. She is very well organized with any needed paperwork and my therapy equipment. The clinic is immaculate. Very clean. My therapist has a very thorough understanding of anatomy and injury effects and most importantly rehab exercises to regain full function. She knows how to convey her knowledge in a manner that I could understand. I could not be happier with my progress under her guidance. She made going to therapy very enjoyable. Thank you UP Rehab Services!" – Escanaba Resident
Gwinn Resident
"The therapy clinic was close to home. My therapist was a miracle worker. I could hardly walk when I started – I had pain, and I was limping. Now, I can walk upright without pain, I have more energy, and much improved movement. Thank you for helping me get my life back! – Gwinn Resident
Kingsford Resident
Aquatic/Pool Therapy extremely beneficial for me.  Everyone there is very pleasant to work with.  I appreciate your assistance with my recovery.
Very supporting and encouraging.  Enjoyed everyone-all staff and therapists.  Pool was very helpful-great therapy tool!  Glad you have one.
Fantastic job!  Thank you for getting me moving again!  Communication word of mouth and professional contacts factored my influence to choose UP Rehab Services
-Kingsford Resident
Marquette/Sports Resident
The care and comfort of this facility helped to keep me comfortable.  When I would be in pain the therapist taking care of me took care and made sure I was comfortable even though I was challenged to keep me going.
I was so happy with the results of the treatment.  My therapist knew right what to do all the time.  I've dealt with this for 4 years and its the best its ever been.  I am extremely thankful
Outstanding Staff and Excellent Facility.  Clean and Professional! 
–Marquette/Sports Resident
Sawyer Resident
Would not go any place else if at all possible. All aspect of care and professionalism was outstanding!
-Sawyer Resident
Munising Resident
Everyone here is very nice and understanding.  A great place to come to help overcome physical issues! You guys are awesome!  I would recommend the rehab dept to anyone.  The physical therapy dept was very efficient and helpful. See ya again!
–Munising Resident
Baraga Resident
Hard to improve on the excellent care and wonderful people.  I was blessed. It was great to be here, they helped me out with my neck and now I have no pain.  Outstanding/Helpful/Friendly Staff!
–Baraga Resident
Patient
You have the most caring therapists I have ever met – they are kind, considerate and know when to set the bar higher – all of your employees and staff work very hard to keep the patients upbeat, healthy, and clean. You have a good reputation in the area and since being there, it has been earned!
Play
Good things are happening here. Meet Violet, an 18-month-old, who came to physical therapy when she was 12 months. Violet had some difficulties in maneuvering around in her environment. She would only sit in a circle-sit position and scoot to get around. She would not bear weight through her arms or legs, and she had significant instability in her hips, knees, ankles, and feet. She couldn't crawl and didn't want to spend time on on her tummy.

In working with Addie, PT, DPT, Doctor of Physical Therapy for UP and UP Rehab Services, Violet is now taking independent steps, climbing up and down stairs, crawling everywhere, and cruising along anything she can to explore her environment and play. She is doing amazing and continues to work hard and show progress each visit. Congratulations Violet! We are so proud of you! ... See MoreSee Less
I love it so much!!! So many thanks to the team!!
Addie, you're amazing!! ❤️❤️❤️
What an awesome video!!! Addie Sanders, you are amazing!!
What a wonderful vocation, Addie Sanders!
Way to go Addie Sanders!!
Great work Addis really great to hear.
Load more